Industrial Safety Supplies Inc. is Guyana's most trusted name when it comes to industrial supplies of all kinds. Whatever you need, we have it covered!
226 Camp Street N/C/Burg G/Town
Serving Guyana Since 2006
Buy your safety supplies from the brand that Guyana trusts!
We believe safety and security is something that every person deserves. That's why all of our products are very affordable so that you don't compromise on your safety.
Exclusive Distributorship Status
We are the exclusive distributors in Guyana for almost all the brands that we represent. For the remaining brands we have secured fully authorized distributorship status.
Free and Reliable Delivery
Once you place an order with us, you can be sure that our team will get those products to you ASAP. We often provide free delivery to certain areas as well.
Excellent Customer Support
Your relationship with us doesn't end after you've bought from us. We provide top-notch customer service to all our customers, both old and new.
Inspection And Servicing Of Fire Fighting Equipment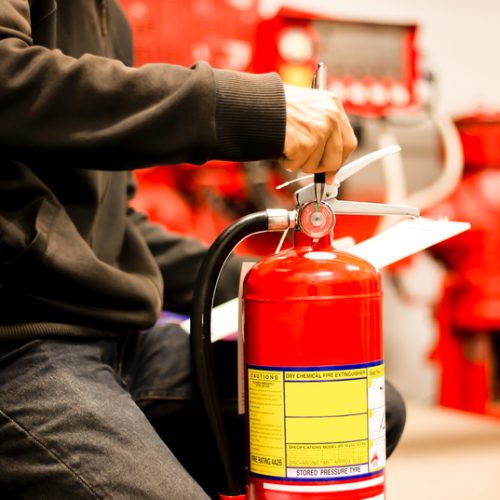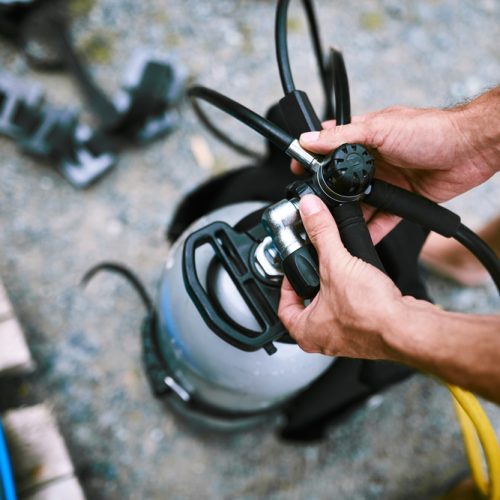 SCBA Inspections and Refilling
Installation And Maintenance Of Fire Alarm Systems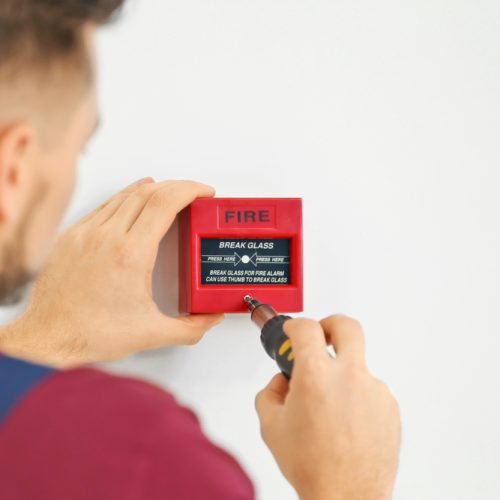 Our mission is to provide the best products and services.
Industrial Safety Supplies Inc. is now undeniably the leading local supplier of fire and safety equipment and PPEs.