Top Notch Service, Guaranteed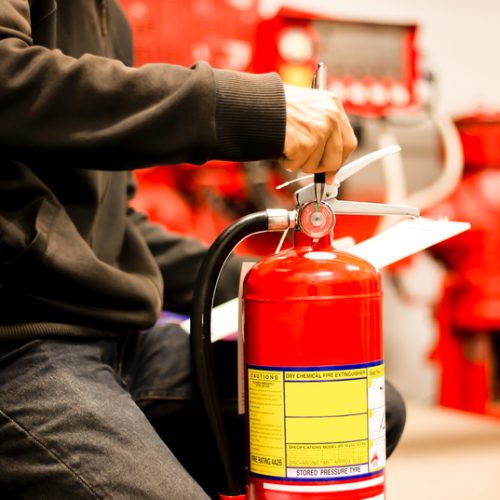 Inspection And Servicing Of Fire Fighting Equipment
Having fire extinguishers and fire fighting equipment is worthless if they are not kept in good working conditions. That is why Industrial Safety Supplies provides full and thorough periodic inspections and maintenance for all types of fire equipment, upholding standard and keeping your business compliant.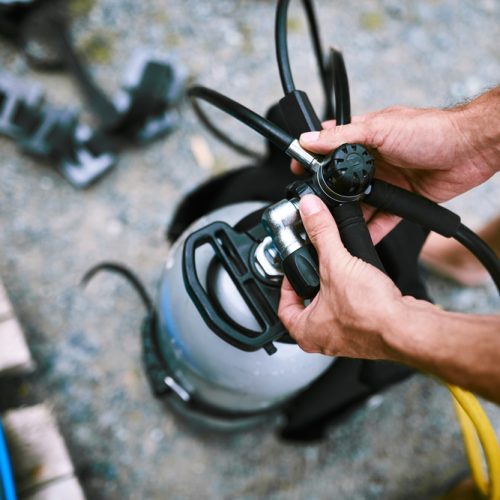 SCBA Inspections and Refilling
Our service centers are able to conduct your SCBA inspection and refilling of cylinders. Our efficient cylinder refilling services will ensure that you have sufficient supply of air for increased operational performance and efficiency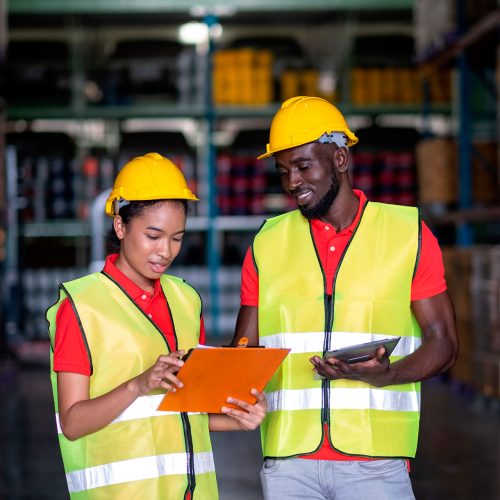 Needs Assessment And Risk Appraisals
Do you wish to know what the needs and risks associated with some of your undertakings are? Trust our skilled staff to provide expert advice!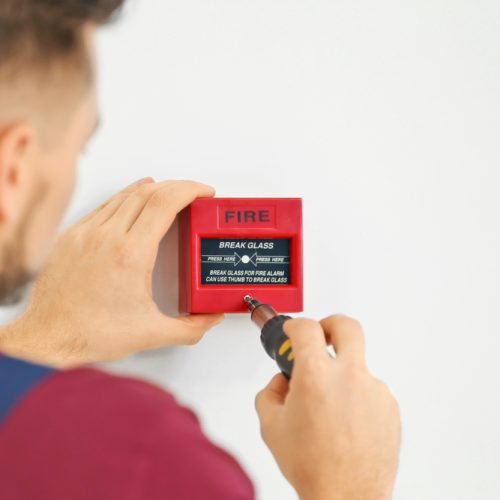 Installation And Maintenance Of Fire Alarm Systems
A well maintained and accurate fire alarm system can alert you about even the smallest open fire breaking out. Get a world class fire alarm system installed now!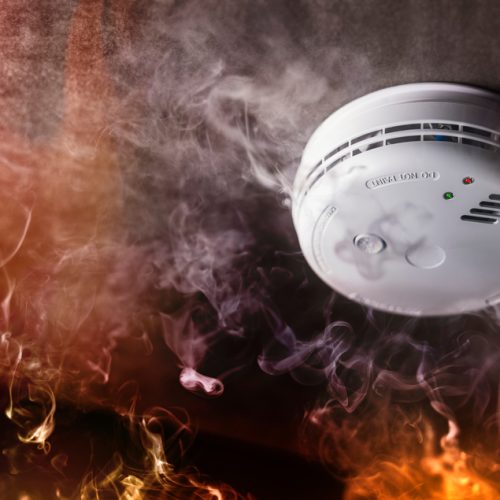 Installation of Fire Fighting Networks And Suppression Systems
Sometimes an alert isn't enough. Especially in industrial and commercial establishments where you need the fire to be doused as fast as possible. Trust our systems to do so!
Extinguisher Inspections And Servicing/Recharging
Get your portable fire extinguishers regularly inspected and serviced. This allows them to work optimally and come in handy in the case of an emergency.